A sneaky blogmonster ate half this page one night! I'm still in the process of restoring it, please excuse the mess.
Every product shown is one I actually have & use, so feel free to ask questions, or for links to examples within my blog!
Containers
Shape Makers
Presentation & Decoration
Transportation
Books on our shelves
Places I Shop: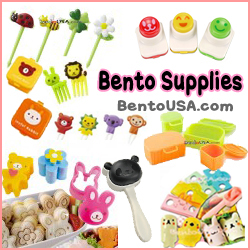 If you encounter a broken link, it'd be super if you'd let me know!
Thanks!